We hope you'll join us for worship on Sunday, Feb 16
Rev. Jennifer Whipple preaches on 1 Corinthians 3:1-9 in a communion service at 8:30am, with nursery care provided, and at our 10:30 family service, with choirs and church school.
Would you enjoy the guidance of fellow seekers to help you support your children's growth into strong and compassionate moral thinkers?
Are you looking for a place where you can bring your deepest joys and sorrows and find real companionship in celebration and suffering?
Do you long for a place where you and your family can learn to love one another and care for the world in a compassionate faith community?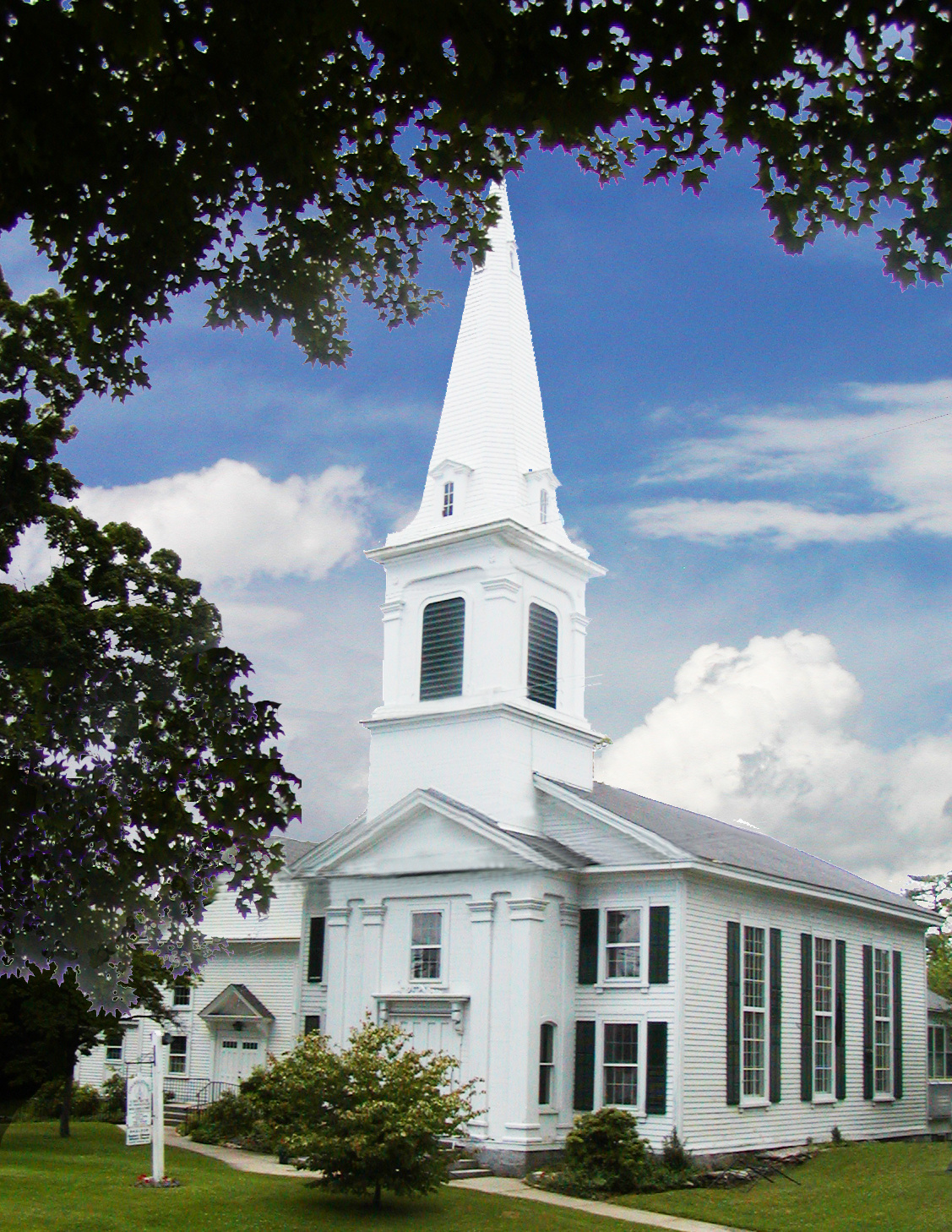 We hope our little white-steepled meetinghouse will become a weekly refuge for your soul -- where you can join us to share gratitude and wonder for your life, and learn to use ancient spiritual resources to wrestle with your questions about the greatest mysteries of the universe.
We invite you to attend every week, and to invite your friends to join you.
YOUR QUESTIONS ARE WELCOME HERE!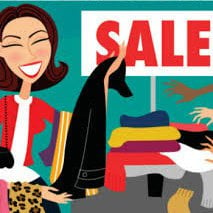 Visit the CCB Thrift Shop twice a month thrift shop to support the church wider missions.
The thrift shop is open the 1st and 3rd Saturday each month from 9AM to 12PM at the CCB Parsonage. Park in church parking lot and enter through the front door.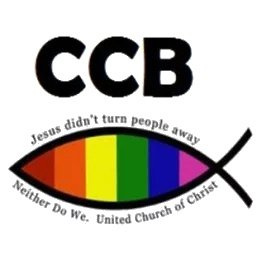 Congregational Church of Brookfield
Listen to the Congregational Church of Brookfield's PODCAST.
Don't have time or an internet video connection?
Subscribe to our new podcast and listen on the go to past sermons.
Click on: https://soundcloud.com/user-98392082
or click on the fish logo.