In response to our Governor's orders and in the interest of public safety, our church campus is closed until further notice.
Our ministries continue, however, through our electronic connections.
Know that "No matter who you are or where you are on life's journey, you are welcome here!"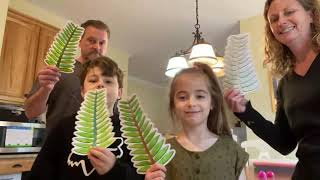 April 5th:

PALM SUNDAY, "Journey with Jesus: The Lord Has Need of You"

Click on the image above or

here

to view.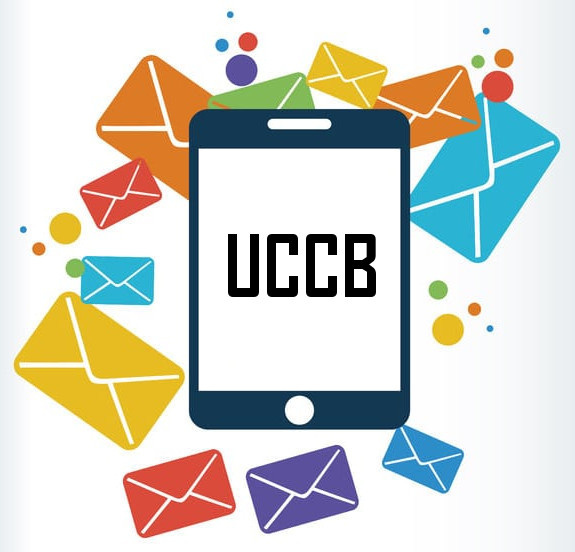 To be added to our church "blast" email list and receive the most current updates, just contact our church office administrator, office@uccb.org.

For the Pastor's Weekly electronic devotional, write the church office manager, office@uccb.org, to be added to the mailing list. For past devotionals, Click here.

You can still reach us by phone at 203-775-1259. (Messages are forwarded via email to the Pastors, who are working from home.)
At Home Electronic
Worship
Options
Watch on Spectrum Channel 192
The previous week's service is on Sunday Mornings at 10:30 am, and Tuesday at 5:00 pm.
Listen to Podcasts of previous sermons
No special equipment needed.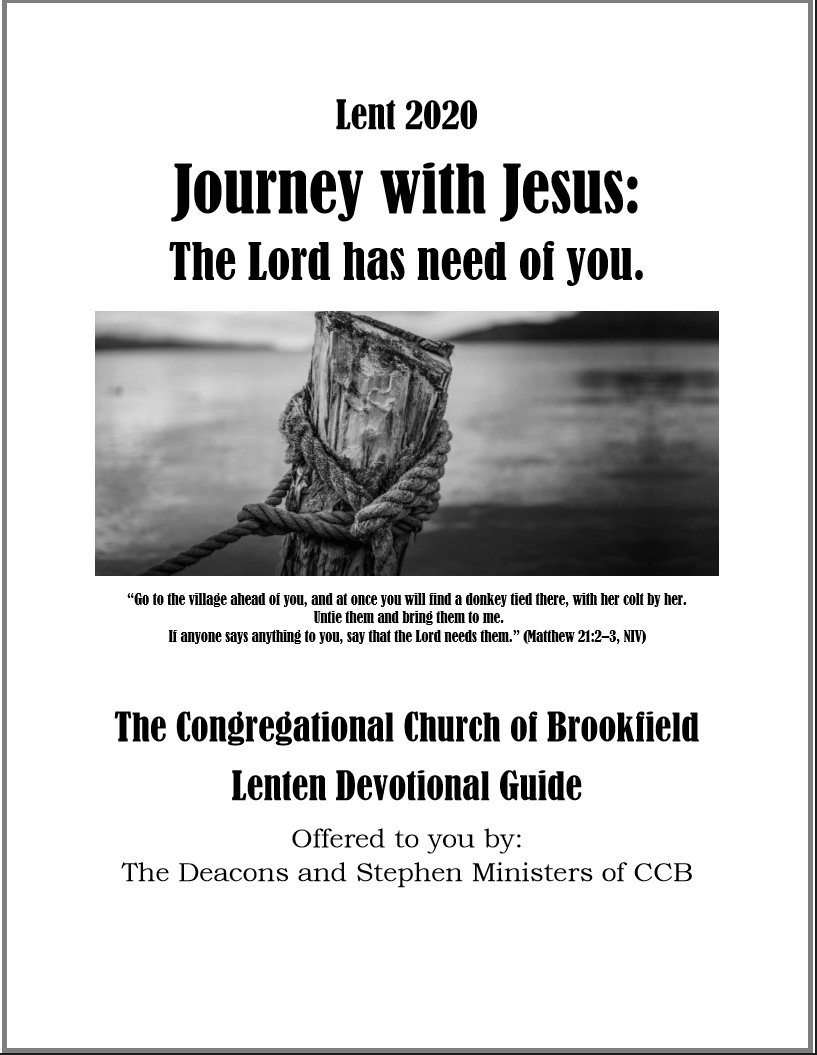 Lenten Devotional 2020 Journey with Jesus
Our Deacons and Stephen Ministers have prepared a Lenten Devotional comprised of scripture, devotions pulled from a variety of sources, and original writings. Copies of this devotional are available today at the doors of the church. If you would like an electronic copy, click on the side image or be in touch with the church office at office@uccb.org. The season of Lent offers us an opportunity to take some time to reflect upon our relationship with God. This devotional booklet offers a great companion for that journey of reflection.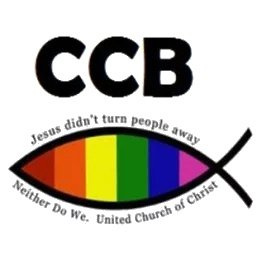 Congregational Church of Brookfield
Listen to the Congregational Church of Brookfield's PODCAST.
Don't have time or an internet video connection?
Subscribe to our new podcast and listen on the go to past sermons.
Click on: https://soundcloud.com/user-98392082
or click on the fish logo.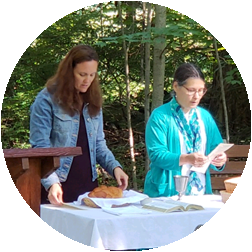 Sunday Worship
8:30 a.m. - Family worship. Nursery care and one-room Church School for pre-K to grade 8.
10:30 a.m. - Family worship with Choir & Church School. Age-graded classes from pre-K thru 8, and nursery care.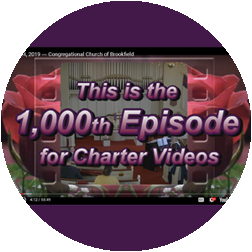 The above clip and many more from The Media Team are available online. Search "uccbvideo" at YouTube.com or click on the image.
Fourth Sunday in Lent, "Journey with Jesus: On the Way"
You can watch on-line worship by clicking on the photo above, as Rev. Jennifer Whipple preaches on Psalm 23, the "Shepherd's Psalm."
Watch this space for more information about our programs and ministries in the future.
As always, we also care about your spiritual health, so know that although your pastors are working mostly through remote connections, we want to respond to your needs and concerns promptly. Be aware, however, that may not always be possible. Our church phone system delivers your phone messages (to 203-775-1259) to our email, or you can email us directly at Bryn@uccb.org or Jennifer@uccb.org.

Let us continue to reach out to care for one another, and pray for one another and our world, as we face this global pandemic together, remembering the Apostle Paul's powerful affirmation of faith in these verses from chapter 8 of his Letter to the Romans:
31What then are we to say about these things? If God is for us, who is against us? 35Who will separate us from the love of Christ? Will hardship, or distress, or persecution, or famine, or nakedness, or peril, or sword? 37No, in all these things we are more than conquerors through him who loved us. 38For I am convinced that neither death, nor life, nor angels, nor rulers, nor things present, nor things to come, nor powers, 39nor height, nor depth, nor anything else in all creation, will be able to separate us from the love of God in Christ Jesus our Lord.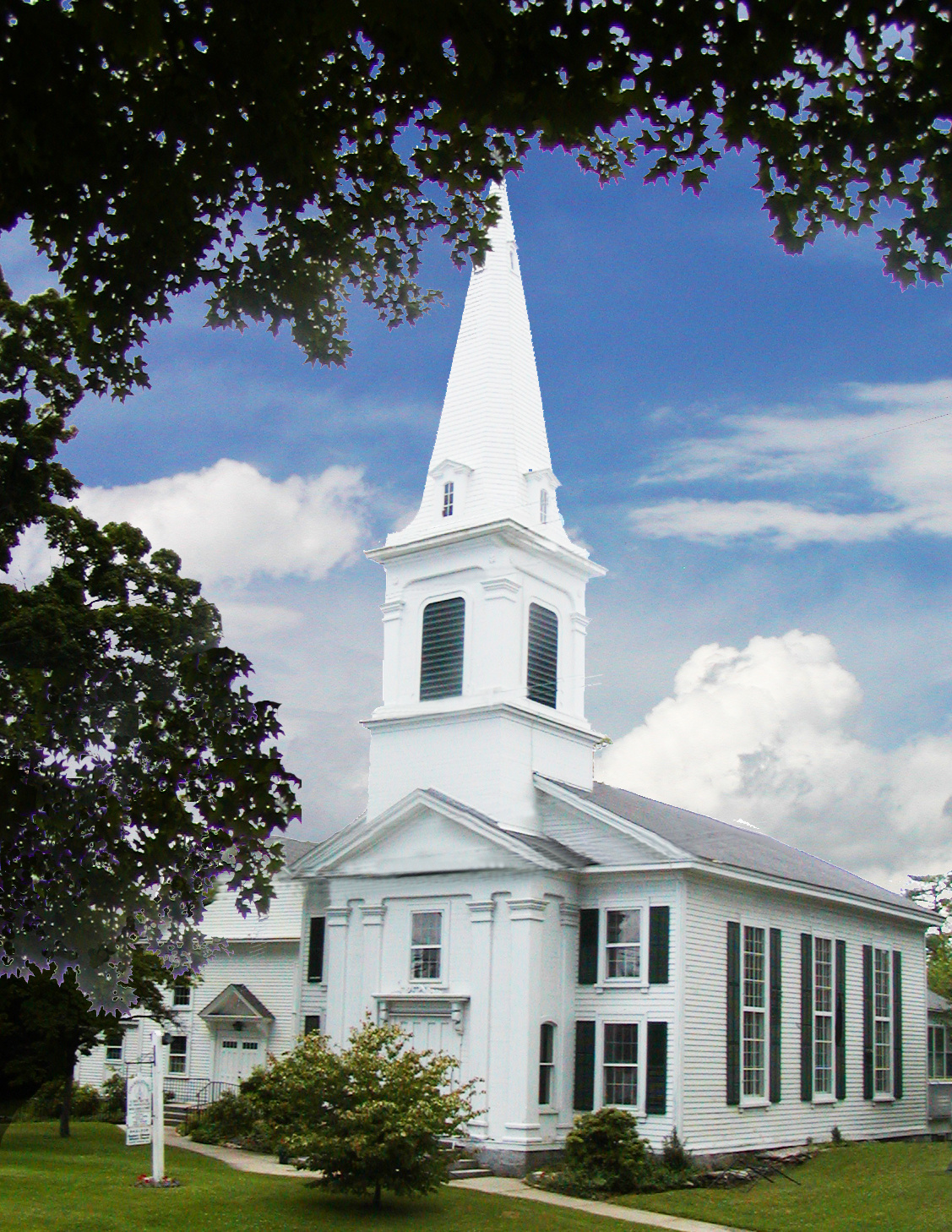 We hope our little white-steepled meetinghouse will become a weekly refuge for your soul -- where you can join us to share gratitude and wonder for your life, and learn to use ancient spiritual resources to wrestle with your questions about the greatest mysteries of the universe.
We invite you to attend every week, and to invite your friends to join you.
YOUR QUESTIONS ARE WELCOME HERE!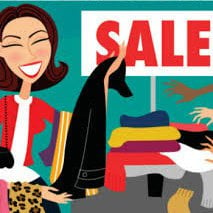 In following community public health guidelines, we are suspending all in-person Sunday church services , activities, study and fellowship groups, meetings, and outside users.
Visit the CCB Thrift Shop twice a month thrift shop to support the church wider missions.
The thrift shop is normally open the 1st and 3rd Saturday each month from 9AM to 12PM at the CCB Parsonage. Park in church parking lot and enter through the front door.

Would you enjoy the guidance of fellow seekers to help you support your children's growth into strong and compassionate moral thinkers?
Are you looking for a place where you can bring your deepest joys and sorrows and find real companionship in celebration and suffering?
Do you long for a place where you and your family can learn to love one another and care for the world in a compassionate faith community?