Sunday, June 4,

2023

Confirmation/Baccalaureate Sunday
8:30am Worship in the Outdoor Chapel (weather permitting)
10:30am Worship in the Meetinghouse

(with 10:30am Live Stream)
We will be celebrating our high school, college, and post-grad graduates at both services, and we will have the joy of witnessing our confirmands' claim their faith and join the church through the Rite of Confirmation at 10:30 worship as well.
Our 8:30 worship moves to our Outdoor Chapel this Sunday, and we will meet in the Meetinghouse at 10:30am. We will hear a word from the Prophet Jeremiah and celebrate the sacrament of Communion at both of our services.
At 8:30 Outdoor Worship, Pastor Jen will share some thoughts on the words of the prophet as we reflect on "Next Steps" alongside our graduates and the Pellegrinos, who we will be Godspeeding as they prepare to move. At 10:30am, we will see how our graduates' and confirmands' next steps inspire and move us in our own faith journeys. We will also have an opportunity to hear a rousing rendition of "He Never Failed Me Yet" shared by the Chancel Choir.
Church School & Nursery Care are available at 10:30am: If you have questions about Church School, please be in touch with our Church School Coordinator, Barbara Crandell at
barbara@uccb.org. The Nursery is open for both Sunday services as well.

Our 10:30am service is LIVE STREAMED and RECORDED. You can live stream our 10:30am service for June 4th from the following link:
https://youtube.com/live/xUu1MhKbxtA?feature=share
Recordings of our worship services can be found on our YouTube page "
uccbvideo".
Our Masking Policy – April 30, 2023
We invite you to worship and sing in our Meetinghouse unmasked, if you choose. For anyone who needs or prefers more protection, medical masks are available at the doors, and more socially distanced seating is available with the movable chairs in the Balcony and in Brooks Hall. We also ask you to continue to wear masks when in the Church Office.
Please do not attend worship if you are showing any sign of illness and take a home Covid test if you feel sick. Most vaccinated folks with Covid are reporting only mild cold symptoms at first. No one wants us to have to cancel worship again, so we thank you for understanding.
Our church Covid quarantine policy is to follow CDC guidelines. A simple way to remember that is 5+5. Covid positive individuals should quarantine for at least 5 days, followed by 5 days of masking around others at home and in public.
Worship Recordings:

Our 10:30am service is LIVE STREAMED and RECORDED. You can view the recorded live stream our 10:30am service for May 28th from the following link:
https://youtube.com/live/xIeTxNz1-ic?feature=share
If you are not able to watch the service live from the beginning, or if you need to join the service late, there will be an opportunity to view the entire recording in a few hours, after YouTube processes it and uploads it to our church YouTube channel. For
instant
notifications of Live Streams, you can also subscribe to that channel, uccbvideo, by clicking on the red "Subscribe" button on the YouTube page or click on the link above.
Sharing to Build, Building to Share…
See the New Vision for Fellowship Hall!



Brochure link above

Campaign Update

It has been amazing to see the response from the congregation with our Fellowship Hall campaign results.

Whether it was completing a giving commitment card, making an initial monetary gift or giving an entire pledge up front.

Thank you all for participating, believing in our vision for this important project and showing your support!

Each gift is a blessing; It truly shows the need and want for a fully accessible, updated Fellowship Hall, as it has been talked about for years.
Because we are CCB, we have fun whenever we gather! Even as we worship each week in our historic Meetinghouse, fellowship is at the very heart of our church life and we believe Fellowship Hall should be accessible to all. We invite you to contribute as generously as you can and help us extend God's extravagant welcome to everyone, "no matter who we are or where we are on life's journey." Whether we walk or roll, we seek to follow Jesus together!

Pastors Fund Thanks & Information
Our pastors wish to thank you so much for your generous support of the Pastors Fund during these difficult and ever-changing times. With your help bills have been paid to cover housing costs, medical bills, and emergency repairs as well as to cover other everyday costs like food, gas, and clothing for members & friends of our church and wider community. The Pastors Fund is supported through the honorarium from the funerals/memorials that our pastors officiate, as well as through the generous gifts of members and friends of our community. The Thrift Shop has supported the Pastors Fund with gifts from sale profits, and the Pastors Fund is also one of the options for holiday support through our Virtual Giving Tree this year.
If you are feeling moved to make a direct gift to the Pastors Fund,
gift cards for groceries and gas
are always welcome, as are
donations made payable to Pastors Fund
.
Your Pastors are Here for You!

Pastoral Care Appointments

Pastor Bryn and Pastor Jen are available for individual pastoral care appointments either in-person or via phone or Zoom. If you have something that you would like to address or speak with them about, please feel free to reach out, (
bryn@uccb.org
or
jennifer@uccb.org
) to set up a time to talk and pray together.
Worship Opportunities
Labyrinth & Children's Garden:

One of our confirmands recently cleaned over at our Labyrinth - making sure the path is clearly outlined and instructions for use of the labyrinth are posted at the beginning. We encourage people to stop over to the church and use the labyrinth during this nice weather (while maintaining physical distancing practices). (Note: Our Labyrinth and the story of how it came to be were recently published in a book of New England Labyrinths, so we are excited to share that with people in our area and beyond.) Work will also begin soon on our Children's Garden, a garden that will be planted in raised beds around our Labyrinth, where kids will be able to remember loved ones and go to play and pray at our church.

Keep an eye on your email, the Congregational Church of Brookfield Facebook Page, or our website on Sunday morning for the links to join us (and please feel free to share the links with family and friends).
Afterward, if you are willing to share a photo of you or your family worshipping with us online that may be used on our CCB Facebook page or website, please send it to
uccbsocialmedia@gmail.com
.
If you have missed any of our online worship services you can find them linked below, and you can subscribe to our YouTube channel
uccbvideo
, where our worship services are archived.
CCB

Church Office Hours
Monday through Thursday - 9:00am - 2:00pm
The Church Office will be closed Monday, May 29th and Wednesday, May 31st
On Monday, June 12th, the church office will begin summer hours and will be
CLOSED on Mondays and Fridays.
The office will be open 9:00 to 2:00pm Tuesday through Thursday.
The church door will remain locked for safety reasons, but our Ring doorbell system helps us to know who is coming to the door.

If you want to ensure someone will be available to assist you, you can always call ahead to the Church Office at 203-775-1259.
We are an Open and Affirming Congregation of the United Church of Christ.
Know that "No matter who you are or where you are on life's journey, you are welcome here!"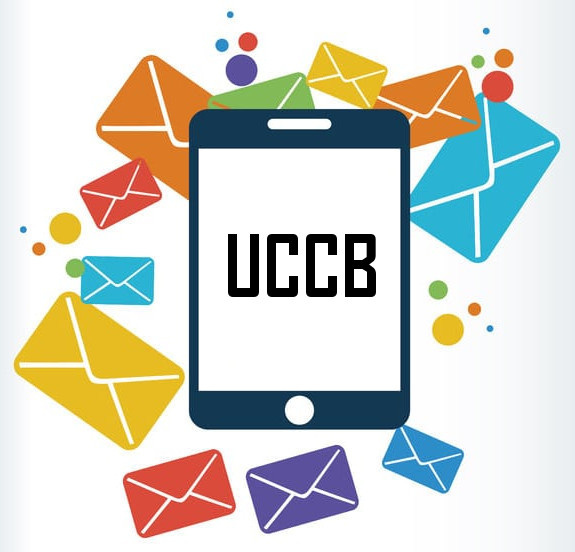 To be added to our church "blast" email list and receive the most current updates, just contact our church office administrator, office@uccb.org.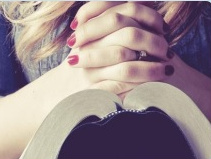 We are a praying church!
We welcome your sharing of joys and concerns for prayer -- either with the Pastors, the Deacons, the Stephen Ministry team, or the whole congregation in public worship. If you have a prayer request to share, please just email the Church Office, with "Prayer Request" in the memo line at
office@uccb.org
, and please indicate if you would like this request to be shared with just the pastors, with pastors & Deacons, or in worship. Thank you.
At Home Electronic
Worship
Options
Watch on Spectrum Channel 192
The previous week's service is on Sunday Mornings at 10:30 am, and Tuesday at 5:00 pm.
Listen to Podcasts of previous sermons
Click on:

https://soundcloud.com/user-98392082
No special equipment needed.
Congregational Church of Brookfield
Listen to the Congregational Church of Brookfield's
PODCAST.
Don't have time or an internet video connection?
Subscribe to our podcast and listen on the go to past sermons.
Click on:
https://soundcloud.com/user-98392082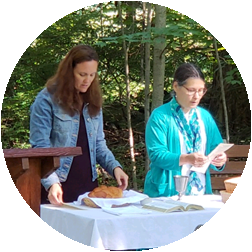 Sunday Worship
We are recording our in person worship and sharing it to our
YouTube page at "uccbvideo" - with hopes that it will be posted there by Sunday afternoon. We have two services with a brief (30 minute) worship is in the outdoor Chapel through Labor Day Sunday at 8:30am and a 10:30am worship (no more than 45 minutes) also in our Meetinghouse. Note: Nursery Care will be available at both worship services, and Church School will meet at 10:30am. You can sign up for our worship services, nursery care, and church school at the links above.

The above clip and many more from The Media Team are available online. Search "
uccbvideo" at
YouTube.com or click on the image.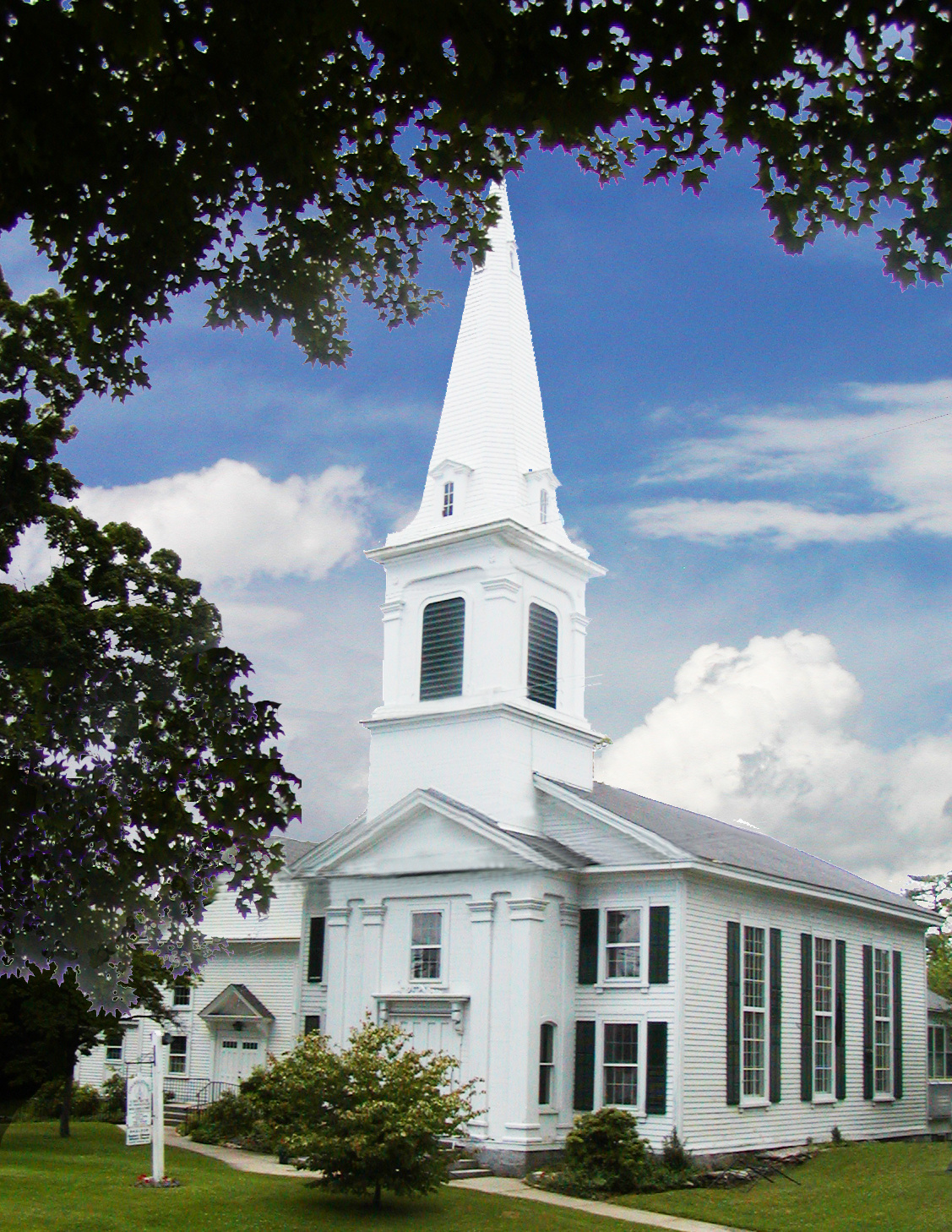 We hope our little white-steepled meetinghouse will become a weekly refuge for your soul -- where you can join us to share gratitude and wonder for your life, and learn to use ancient spiritual resources to wrestle with your questions about the greatest mysteries of the universe.
We invite you to attend every week, and to invite your friends to join you.
YOUR QUESTIONS ARE WELCOME HERE!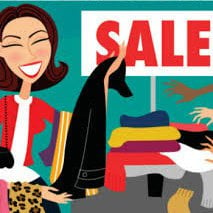 We will be open the following Saturdays:
from 9:00am - 12noon.
If you have items to donate to the Thrift Shop, they can be delivered at the Thrift Shop on open days or you can drop them off at the Church building during open Office hours. Thank you for your support of the Thrift Shop Ministry which supports outreach causes through our church's ministries and beyond.
We Thank You All!
Your CCB Thrift Shop
Would you enjoy the guidance of fellow seekers to help you support your children's growth into strong and compassionate moral thinkers?
Are you looking for a place where you can bring your deepest joys and sorrows and find real companionship in celebration and suffering?
Do you long for a place where you and your family can learn to love one another and care for the world in a compassionate faith community?