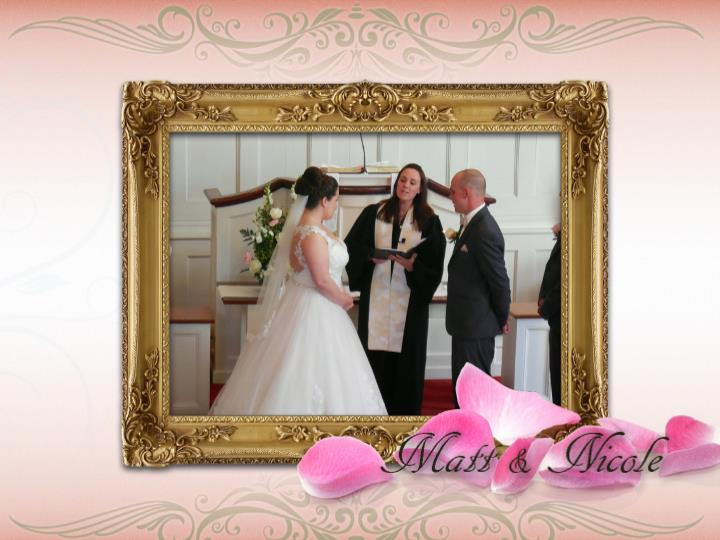 We do fabulous weddings.
The members and friends of The Congregational Church of Brookfield rejoice with you as you prepare to be united in marriage.
We urge you to consult with the Pastor from our church who is to perform your marriage about your plans well before the date the
arrangements are set. Please do not set the wedding date until you have spoken with the Pastor.
You will need to schedule about three appointments for pre-marital counseling prior to your wedding date. This provides for opportunities to meet with the Pastor to become acquainted, to receive counsel and advice, and to plan the ceremony together. All potential existing problems should be shared with the Pastor in advance of the wedding day. The Pastor would also be happy to meet with you after you are married should the need arise. More info
here.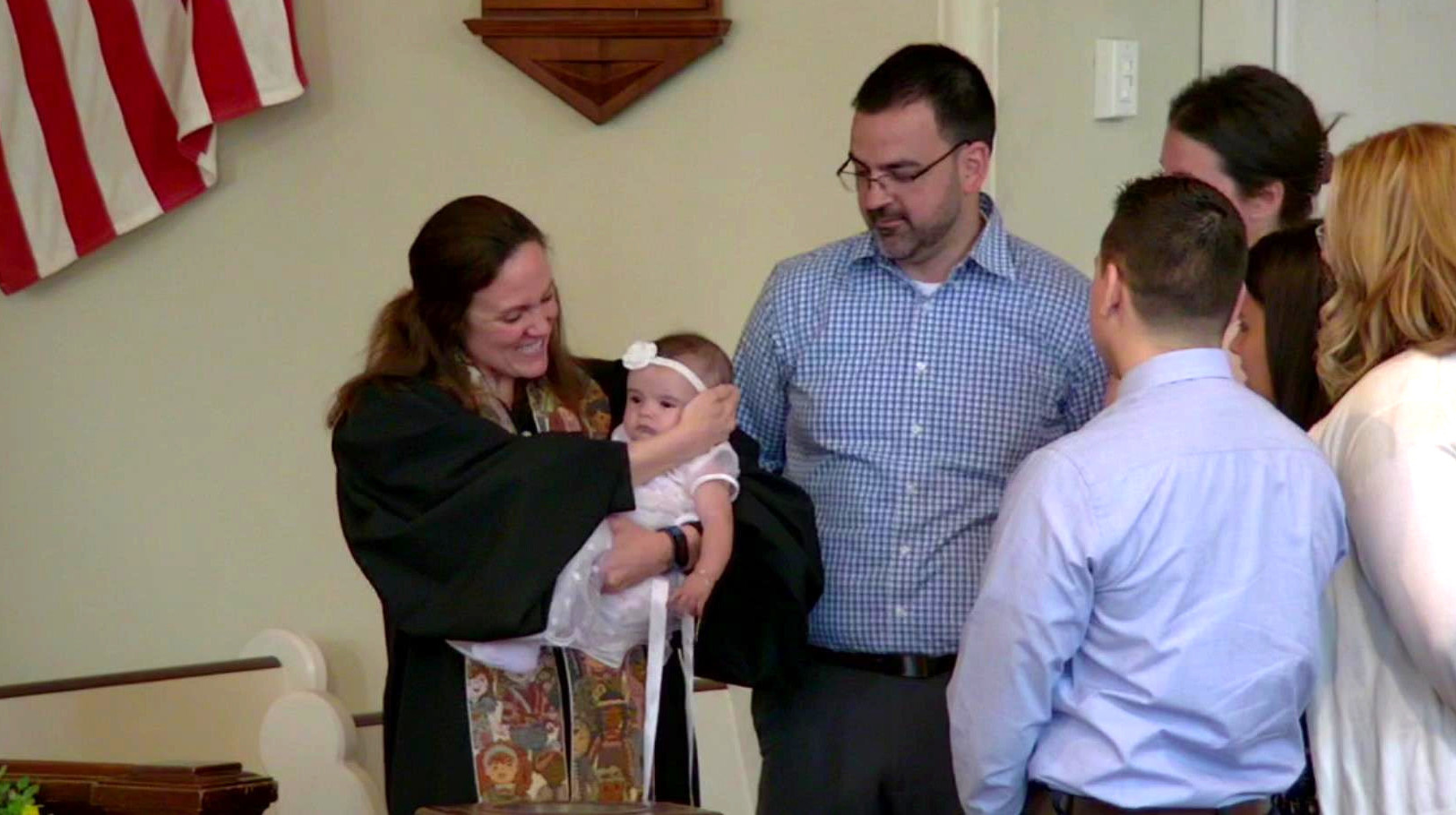 Guidelines for Christian Baptism
The members and friends of the Congregational Church of Brookfield rejoice in being able to share with you the celebration and commitment of the sacrament of baptism. We are pleased to be able to welcome all who seek Christian Baptism for themselves or their children. The following are some simple guidelines on the sacrament of baptism as celebrated in the Congregational Church of Brookfield. More info here.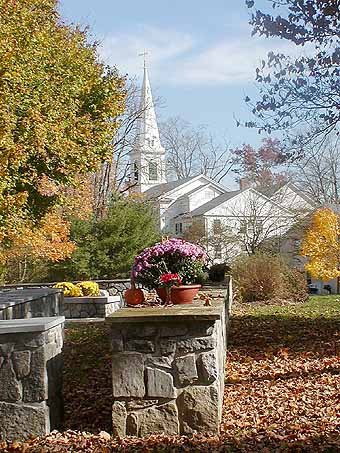 In a time of loss, the church is a natural place to turn for help, and Pastors Bryn Smallwood-Garcia and Jennifer Whipple are available to offer comfort and guidance for those who grieve. Our church facilities are heavily used, so we ask that you refrain from announcing the date or time of a service until meetinghouse availability has been confirmed with a pastor and the church secretary.

To talk about scheduling or planning a funeral or memorial service, please call the church office (203-775-1259), and the office manager will connect you with a pastor to help you.